Project Overview
NutriQuébec is the biggest project on diet and health of the Quebec population ever conducted. NutriQuébec will collect information on health-related factors of thousands of Quebecers over a long period of time. This project will be carried out on Internet in a simple, secure and confidential way. 
---
Questionnaires on factors that influence health
Many factors influence health. As a NutriQuébec participant, you will be invited to fill out questionnaires on:
Diet
Other lifestyle habits
Personal characteristics
Health
Questionnaires filled out by thousands of Quebecers
Every Quebecer has different lifestyle habits and characteristics that influence their health.
Some like meat; others are vegetarians.
Some like to do sports; others not as much.
Some live in privileged conditions; others more or less.
This is why we need you for this project. We also need thousands of other people, all different from one another. The more participants we have, the better the quality and scope of the project will be!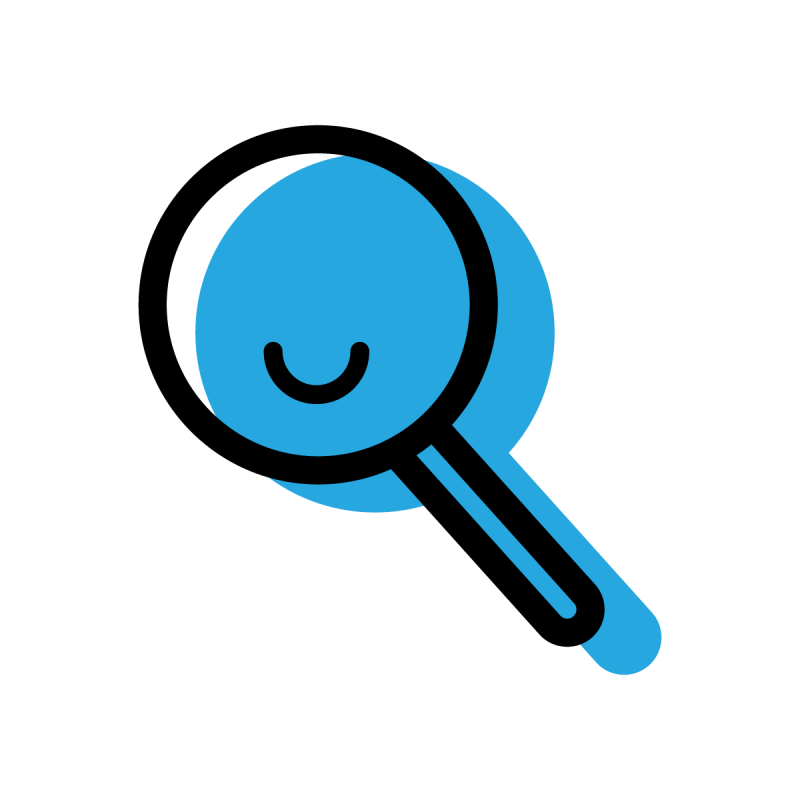 Filling out questionnaires during many years
To determine why some people stay healthy while others develop health problems, we need to monitor the most people possible during a long period of time. As a NutriQuébec participant, you will be invited to complete the same questionnaires for many years.